Financial freedom
Leverage your future royalty streams and get immediate access to funds otherwise earned over multiple years, to finance professional or private projects.
Creative control
Your music, your rights! Stay in charge over the creative and management of your back catalogue and future productions. Our community is a passive partner.
Captivate fanbase
Engage even closer with your network and give back to your fanbase, allowing them to take a share in your success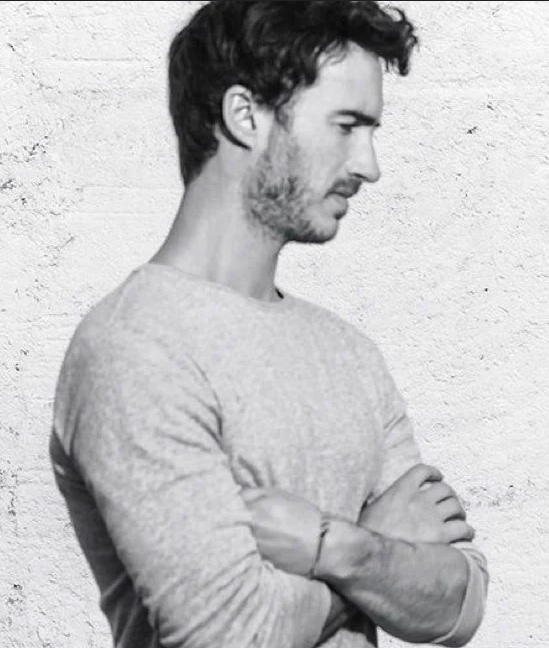 Florent Dasque
"Through listing catalogues, ANote is offering artists such as myself new financial opportunities, allowing us to keep making music for our fans worldwide."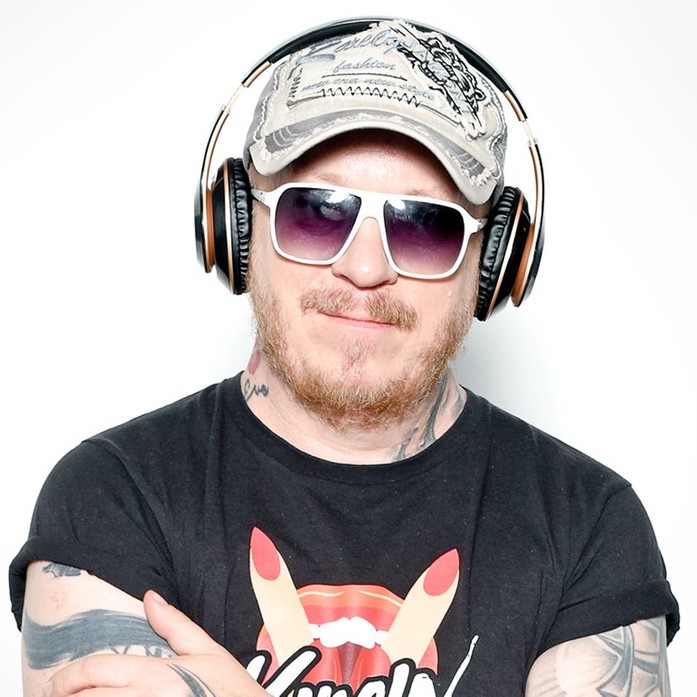 Tomasz Lubert
"The path to a fairer revenue model and full creative control for music artists has now been laid; musicians should seize the opportunity."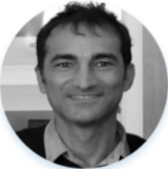 Roby Benvenuto
"ANote Music is the kind of project that can give a huge boost to the music industry. I am happy to partner with them and bring the Benvenuto Edizioni Musicali Publishing Catalogue to retail investors and music fans alike. With songs in this catalogue performed by some of the biggest international artists, I'm excited about the auction completing fast."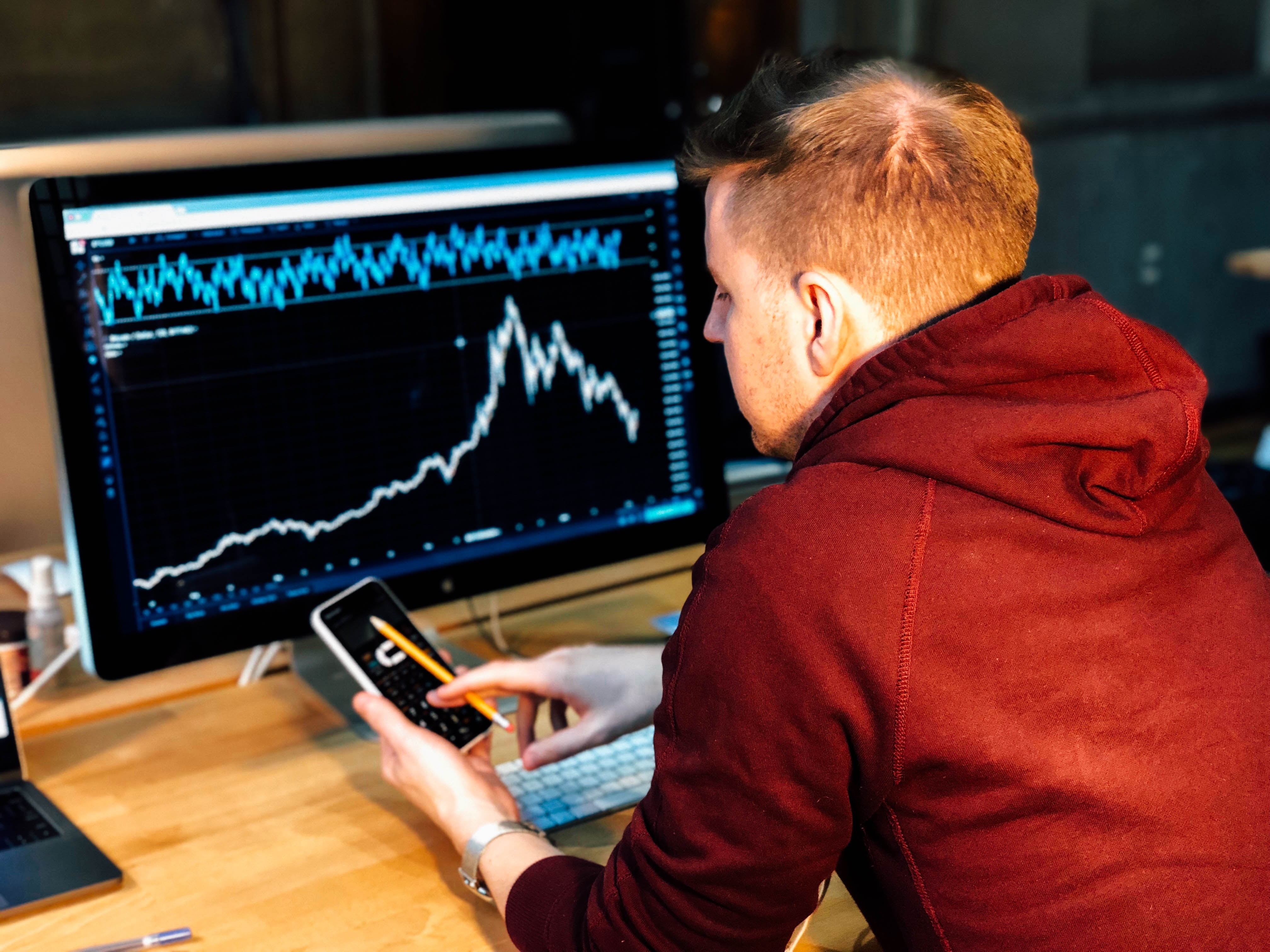 Josh P.
"This is an alternative investment suitable for those who, like me, love to experiment and appreciate the possibility of entering worlds that until now have been closed to common investors."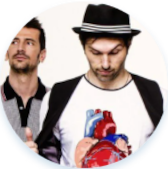 Matteo Maffucci & Thomas De Gasperi
"ANote's platform is the ideal way to enhance our catalogue across undiscovered markets, allowing us to share a part with all of our fans"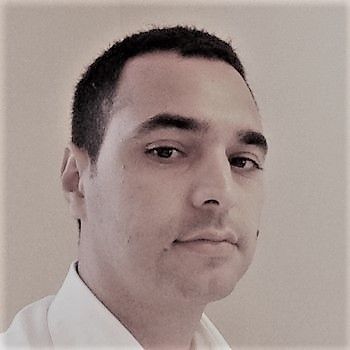 Giovanni L.
"I really like innovation, tech and music. I was always curious about the music royalty market. When I found ANote Music, I was impressed and thankful for the opportunity to be able to invest in this new market."
ANote Music
The Integrated Solution
We embrace innovation and empowerment, not disruption. No job loss for the music industry, no players threatened. Our platform provides mutual advantage for the financial market and music creators.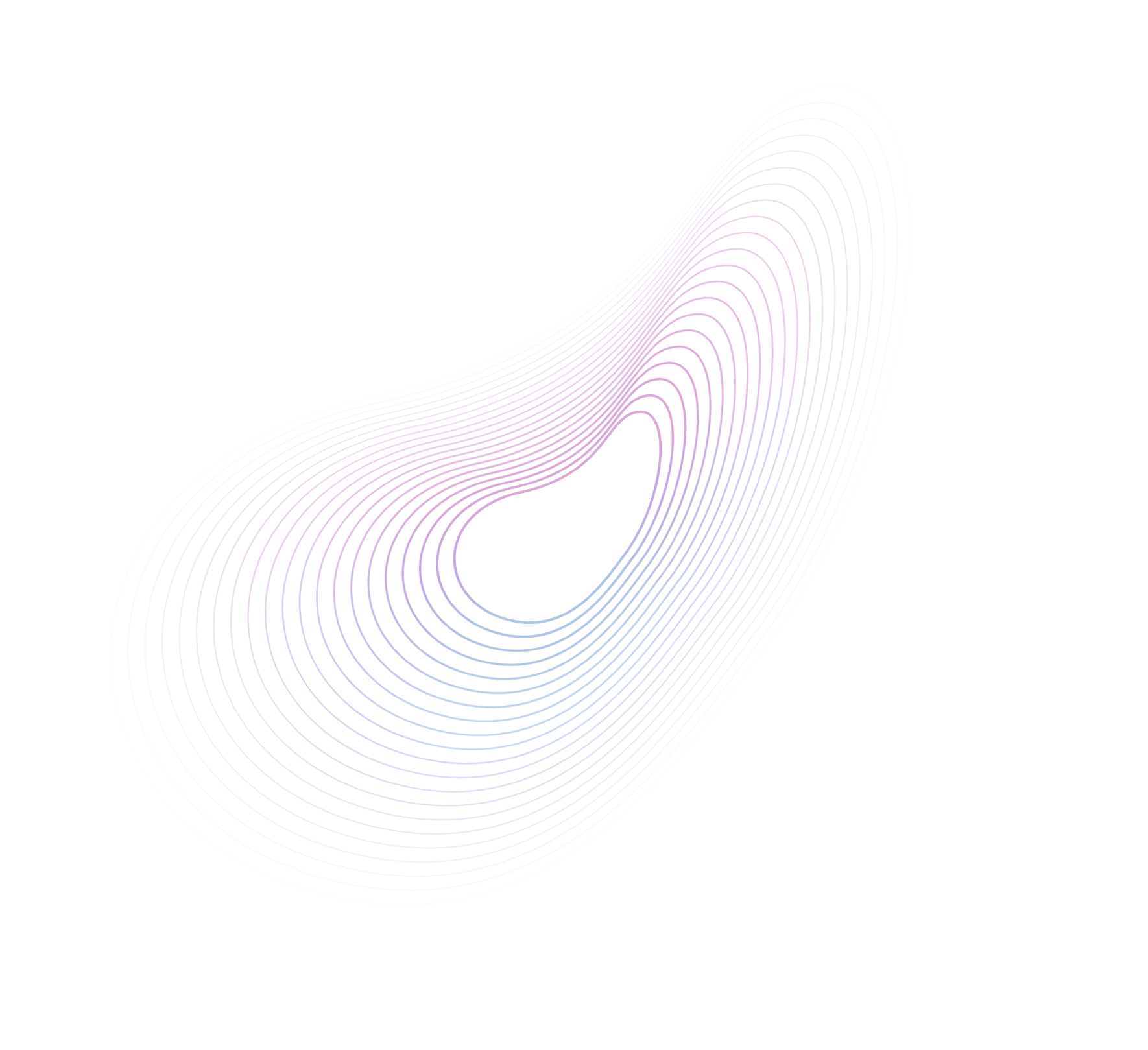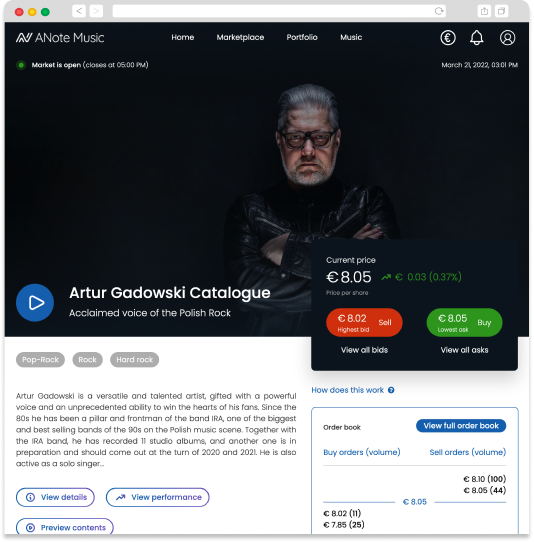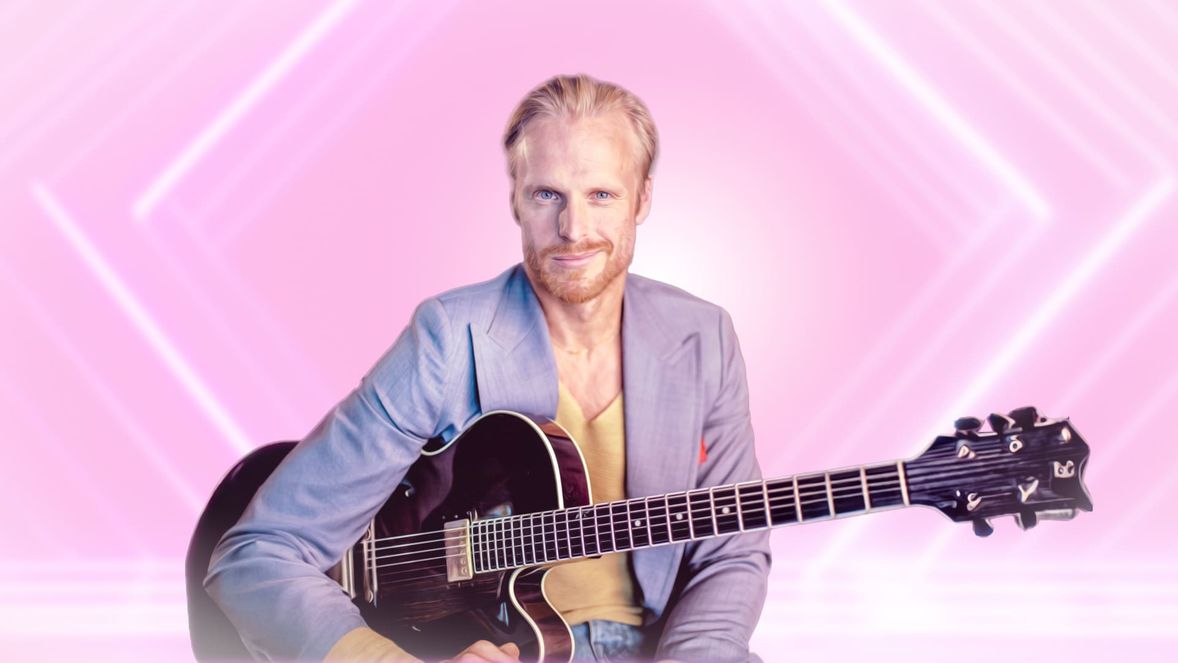 LIVE AUCTION
•
Andreas Öberg Catalogue
The Swedish King of K-pop
Observed annual royalties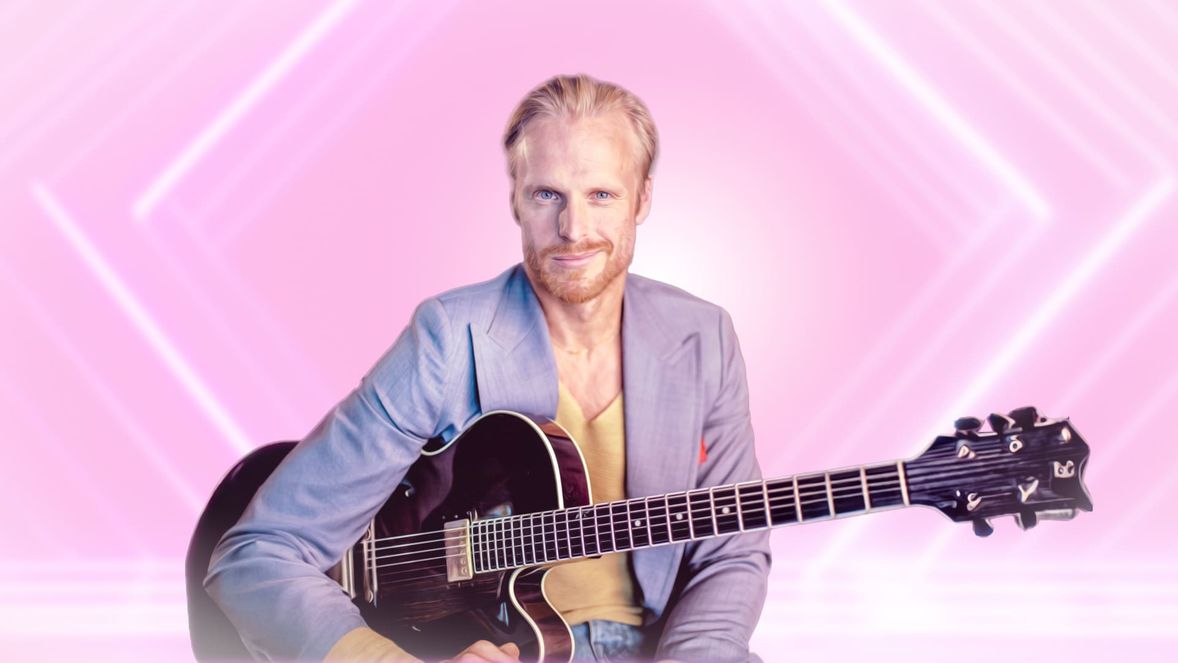 LIVE AUCTION
•
Andreas Öberg Catalogue
The Swedish King of K-pop
Observed annual royalties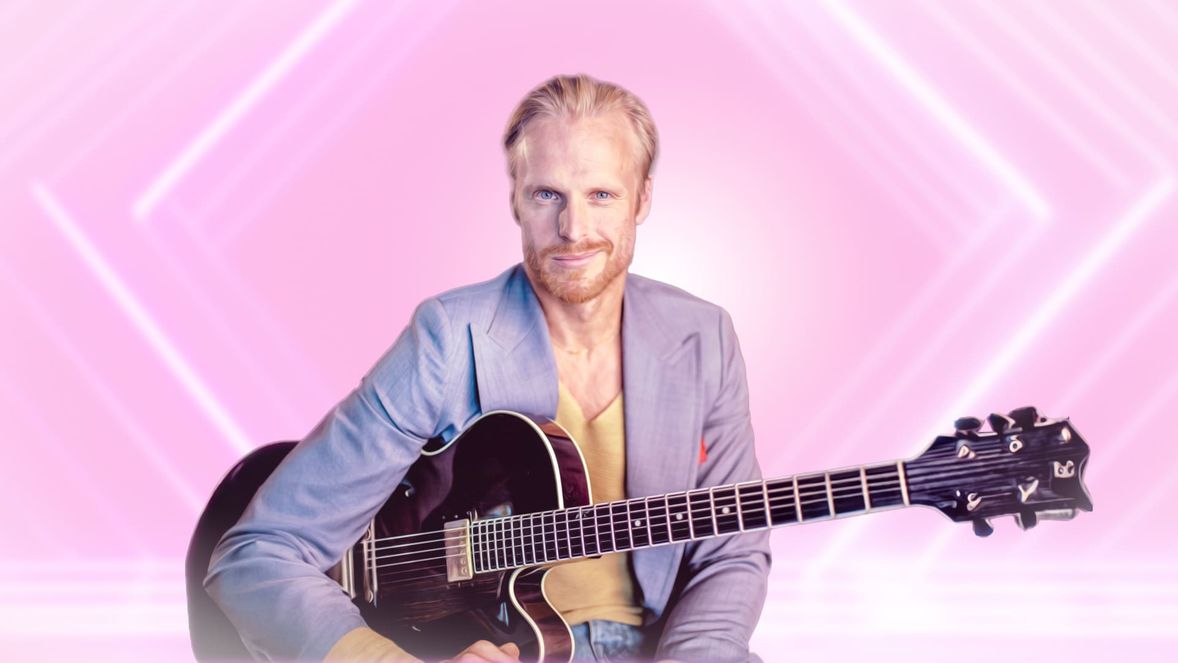 LIVE AUCTION
•
Andreas Öberg Catalogue
The Swedish King of K-pop
Observed annual royalties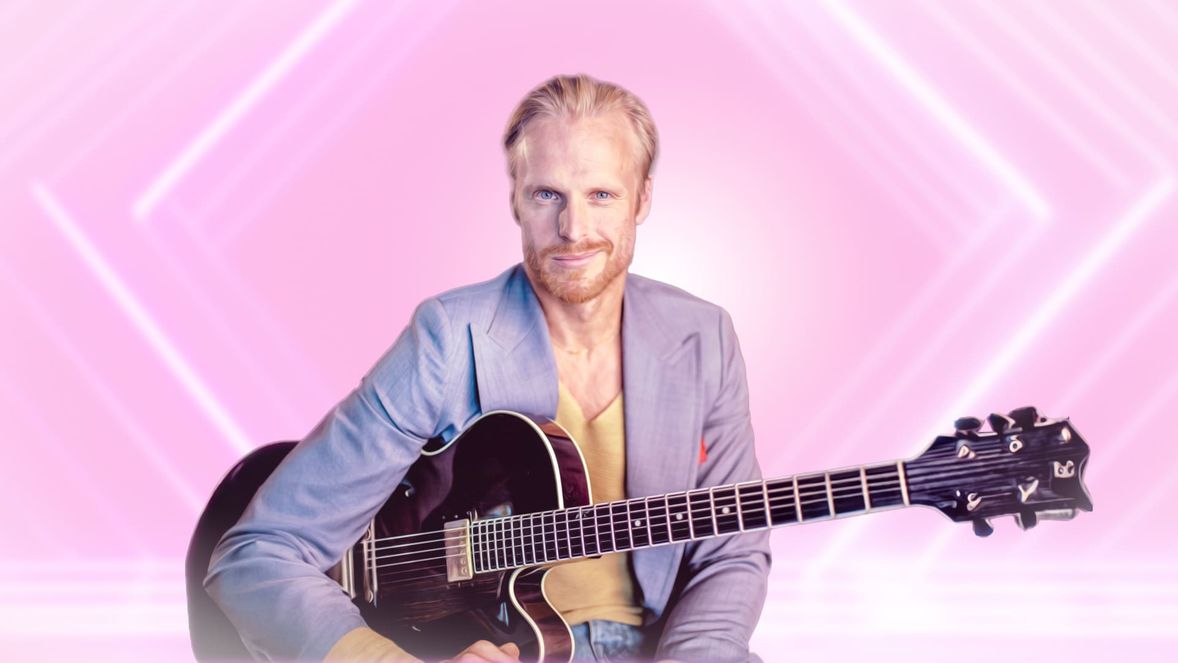 LIVE AUCTION
•
Andreas Öberg Catalogue
The Swedish King of K-pop
Observed annual royalties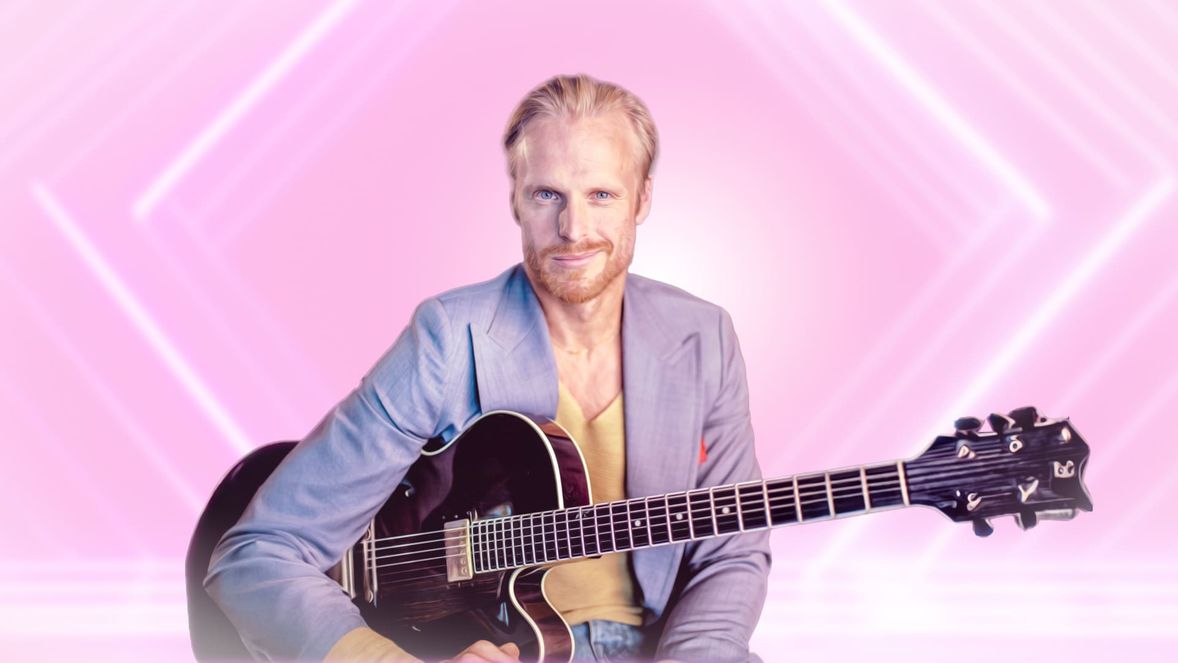 LIVE AUCTION
•
Andreas Öberg Catalogue
The Swedish King of K-pop
Observed annual royalties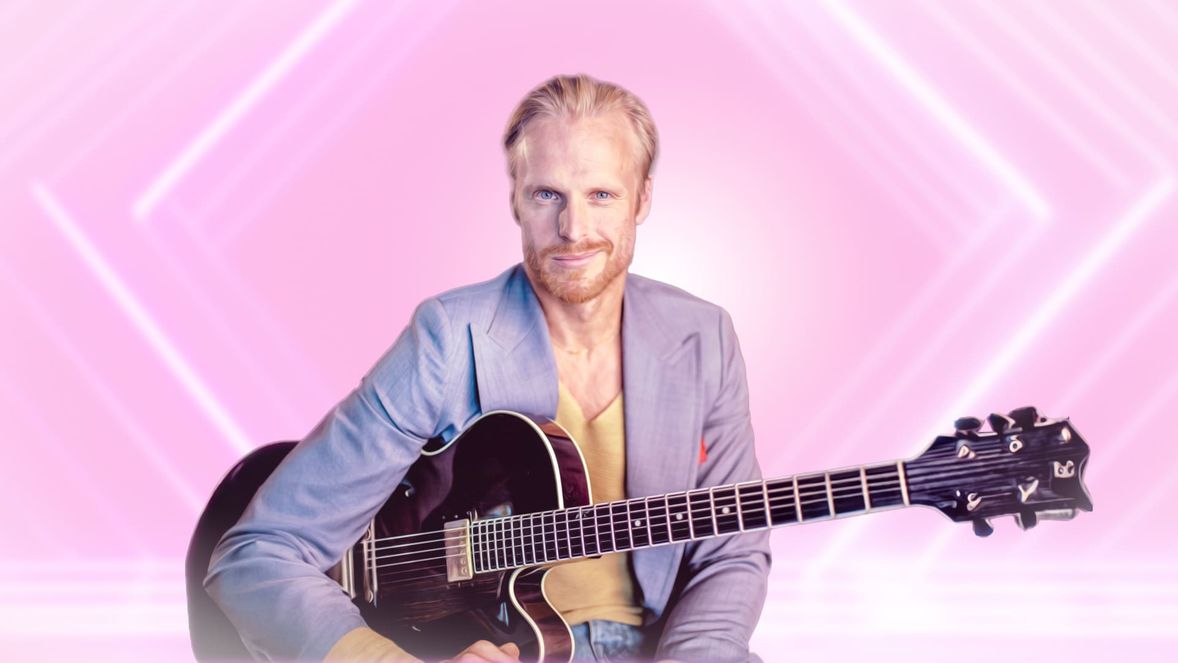 LIVE AUCTION
•
Andreas Öberg Catalogue
The Swedish King of K-pop
Observed annual royalties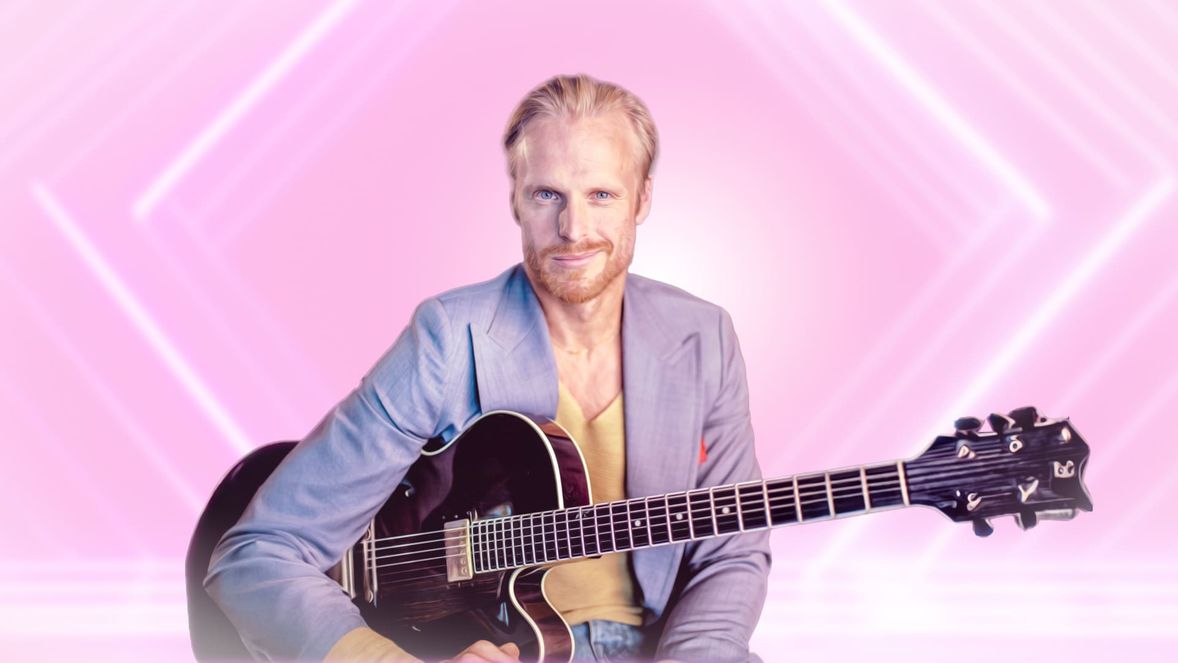 LIVE AUCTION
•
Andreas Öberg Catalogue
The Swedish King of K-pop
Observed annual royalties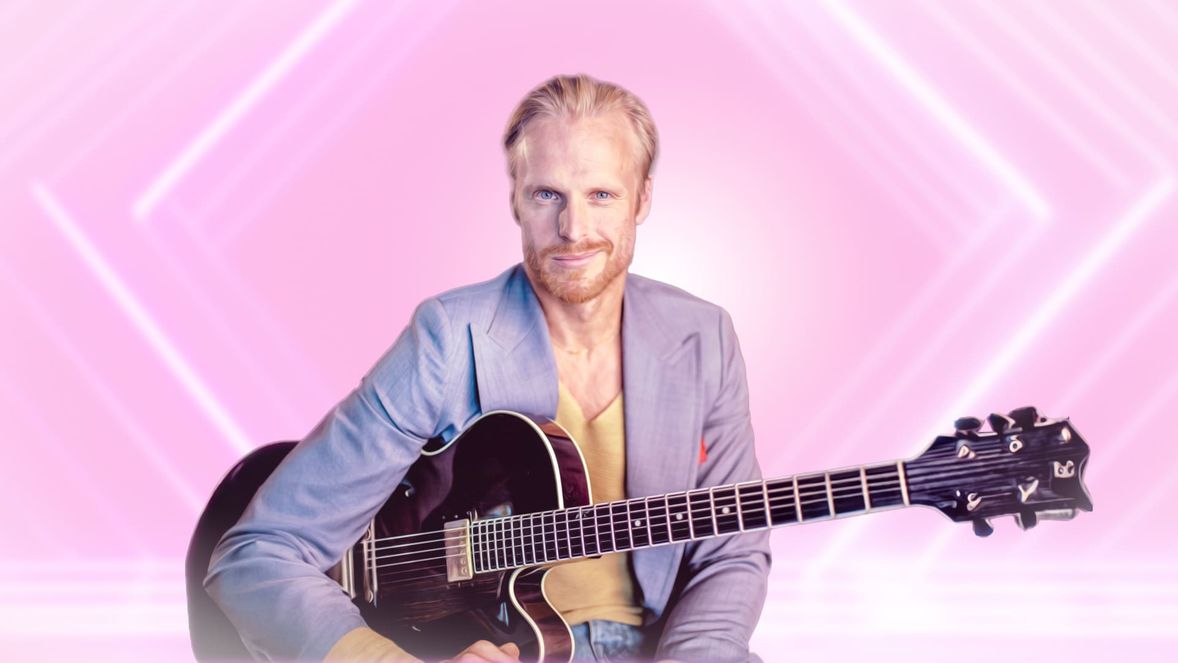 LIVE AUCTION
•
Andreas Öberg Catalogue
The Swedish King of K-pop
Observed annual royalties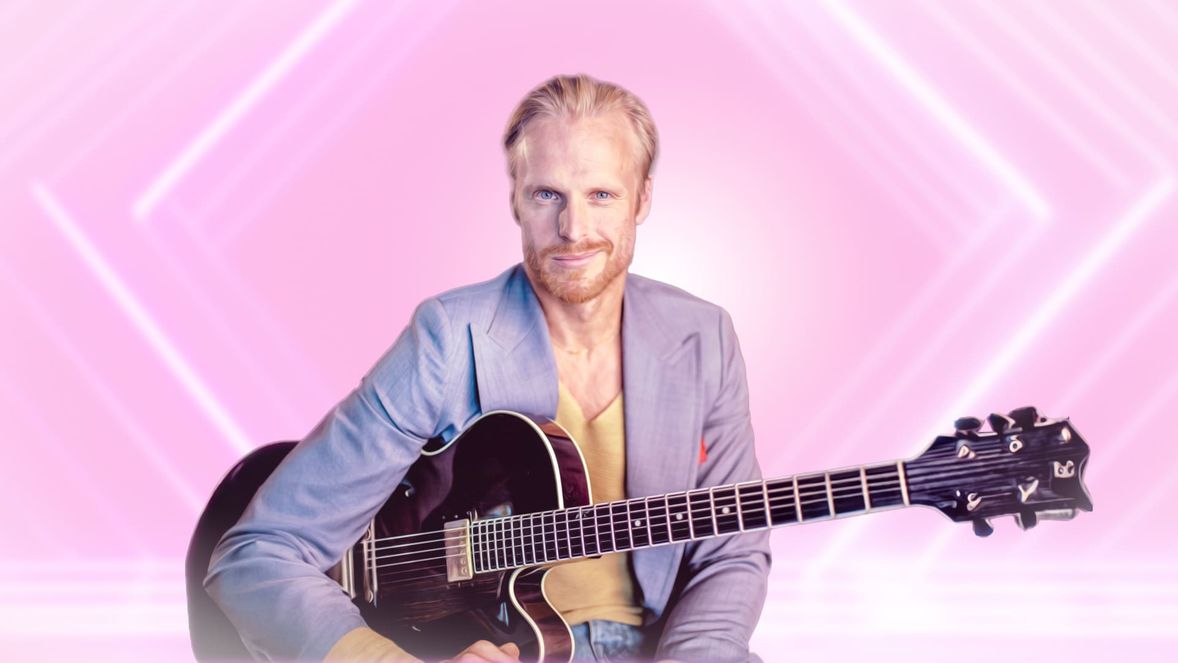 LIVE AUCTION
•
Andreas Öberg Catalogue
The Swedish King of K-pop
Observed annual royalties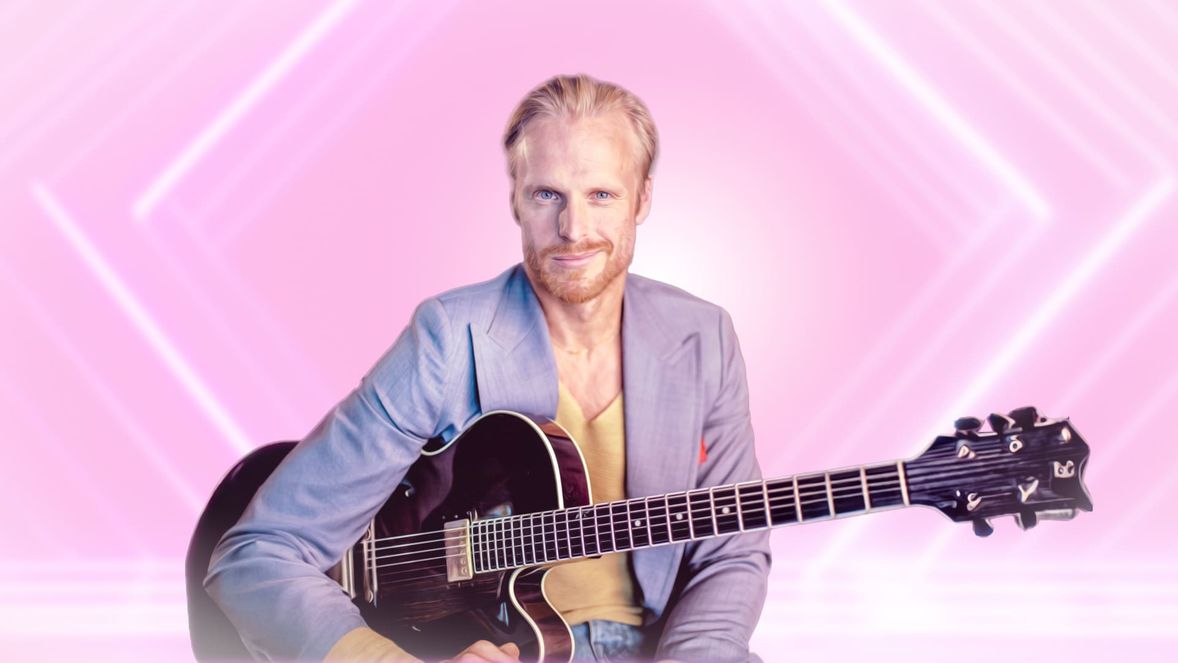 LIVE AUCTION
•
Andreas Öberg Catalogue
The Swedish King of K-pop
Observed annual royalties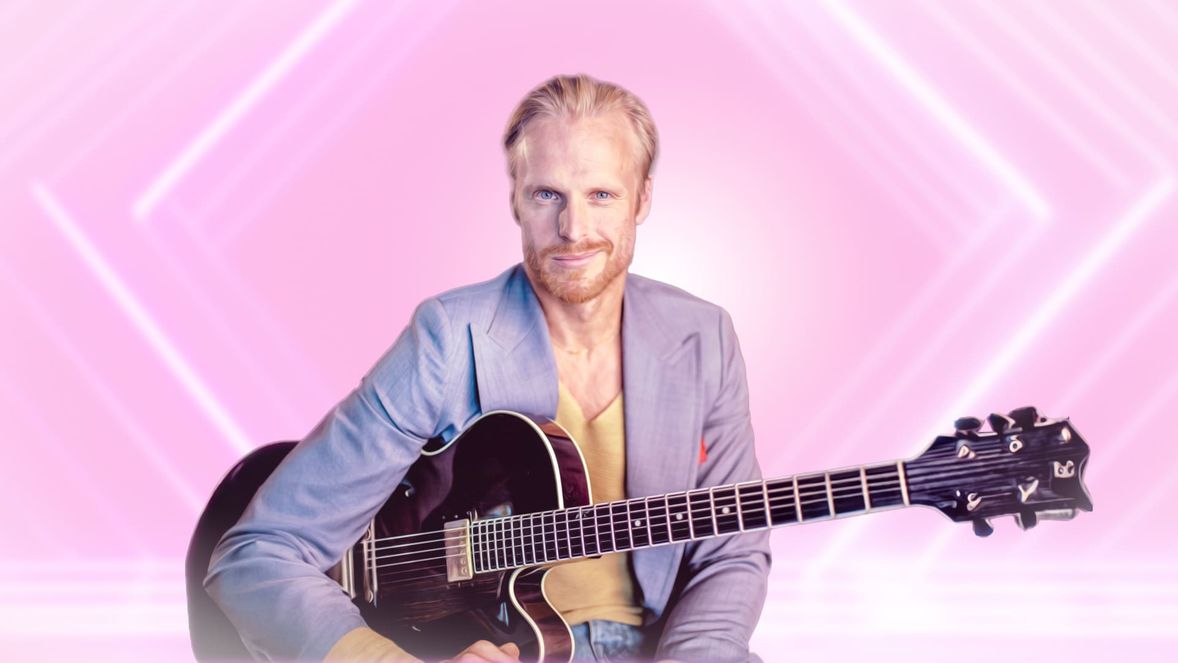 LIVE AUCTION
•
Andreas Öberg Catalogue
The Swedish King of K-pop
Observed annual royalties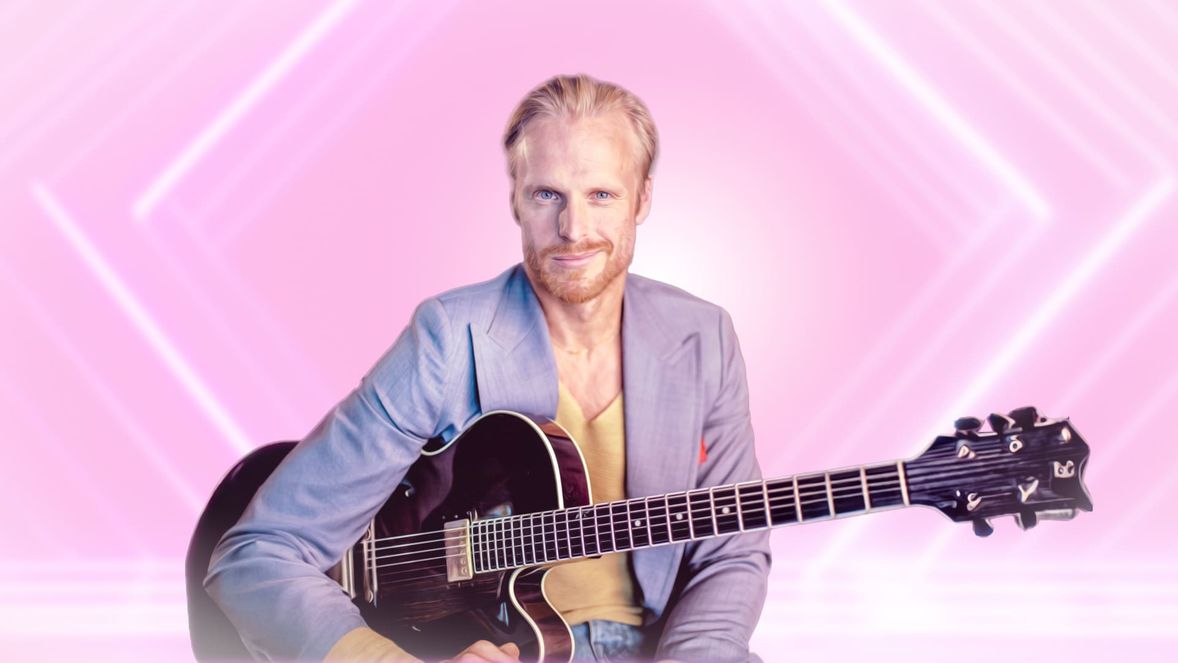 LIVE AUCTION
•
Andreas Öberg Catalogue
The Swedish King of K-pop
Observed annual royalties