HOUSE RULES:
Only established catalogues
Don't gamble on the potential success of a single song, base your decisions on comprehensive displayed historical and financial data from catalogues that have been already vetted for you.
Track Record
Catalogues on the platform have a minimum of 3 years of stable royalty history. Easy-to-understand tools allow you to evaluate past revenue generation.
Cash Flows
All catalogues have generated at least €10,000 yearly from royalties. Legally-binding contracts are in place to ensure investors receive the royalty inflows.
Passive Role
The ANote Music due diligence process makes sure that listed catalogues are already well managed. Investors are passive partners, no active management activities are needed.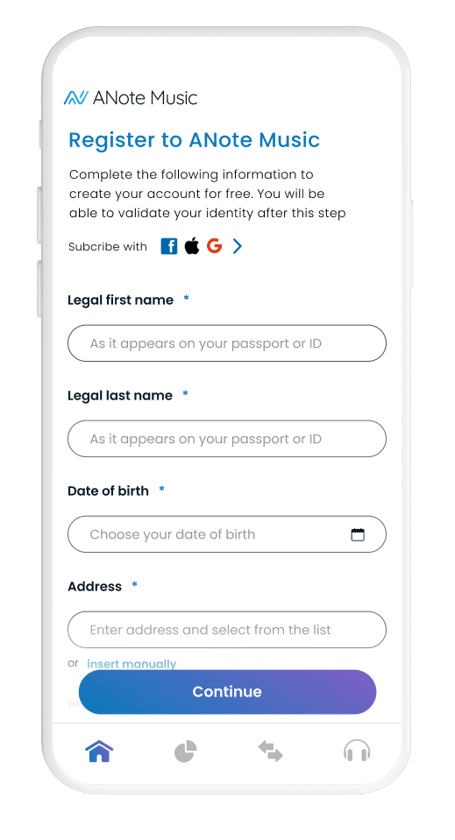 In blockchain we trust
Our platform has been developed giving priority to the utmost security of your data and operates leveraging on the Algorand blockchain technology.
Exchange contracts securely
Financial transactions require trust between parties. Blockchain fosters this trust, without the need for onerous two-way audits.
Tracking the ownership-chain
Every request for (trans)action on ANote Music gets signed and registered in the blockchain, executing the request and allowing you to trace it straight away.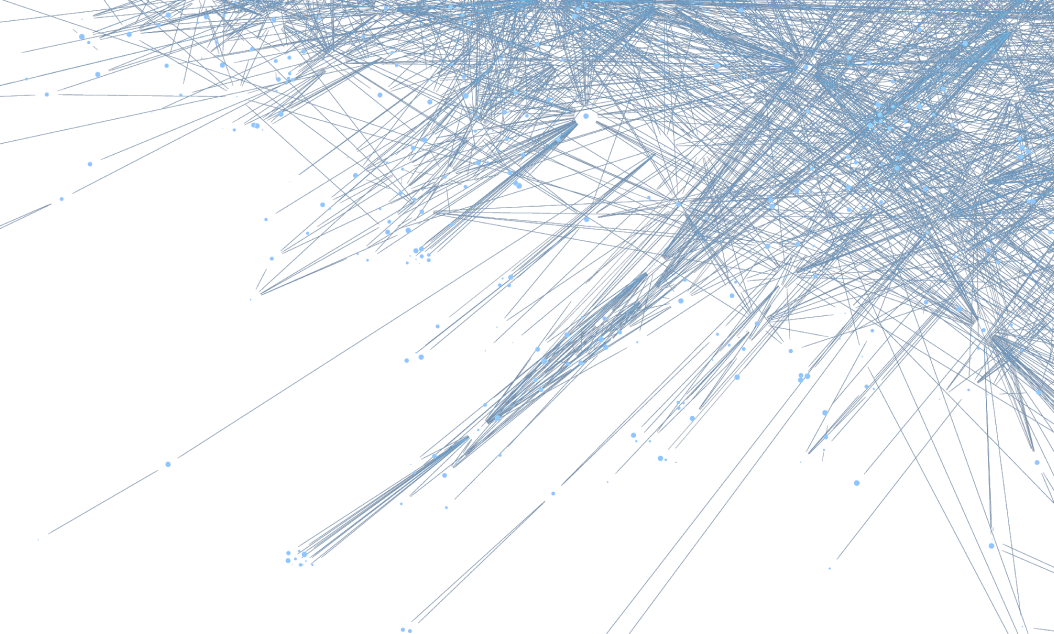 Audited & experienced financial partner
All financial transactions on the platform are handled by our audited and qualified financial partner. Users' eWallets and funds are segregated at our regulated external entities, guaranteeing an extra layer of security and safety for all investors. All transactions carried out on the ANote Music platform must comply with our partner's Terms and Conditions.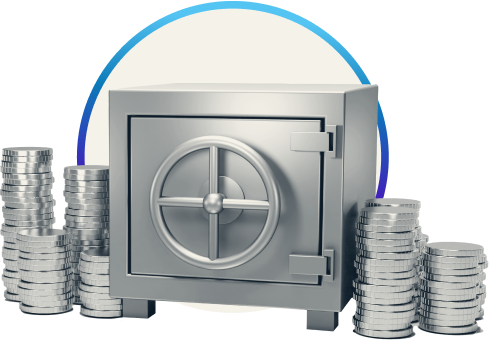 See how the platform works
Platform tutorial 1
Ce l'ho sulla punta dei polmoni muto come un pesce che
Platform tutorial 2
Ce l'ho sulla punta dei polmoni muto come un pesce che
Platform tutorial 3
Ce l'ho sulla punta dei polmoni muto come un pesce che