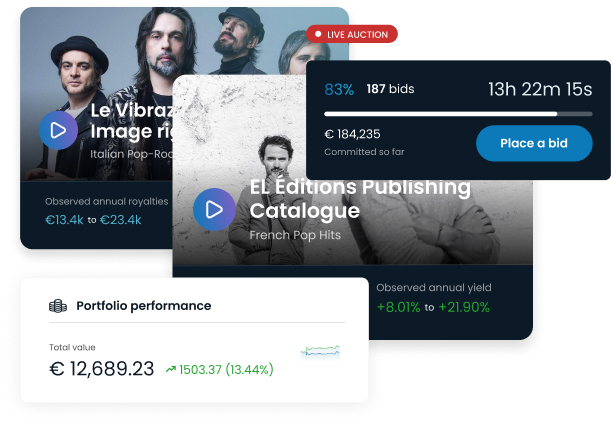 Diversify and earn royalty payouts from music
Invest like a music industry expert and diversify your portfolio with music royalties. Receive dividend-like payouts from the best sounding alternative asset, uncorrelated to traditional financial markets.
Get in on the a(u)ction
Join live auctions and be the first to acquire shares in famous music catalogues. Grow your worth and get ready to receive royalties.
See how auctions work
Music royalties = Payouts
Invest in music and get paid each time royalty payouts are being distributed. Music royalties are the hot and new alternative asset class.
Learn more about royalties
Music creators share part of their revenue with you
Share in the success of your favourite artists and earn royalties every time you listen to their music. If you think buying merchandise was cool, wait until you own a portion of a music catalogue.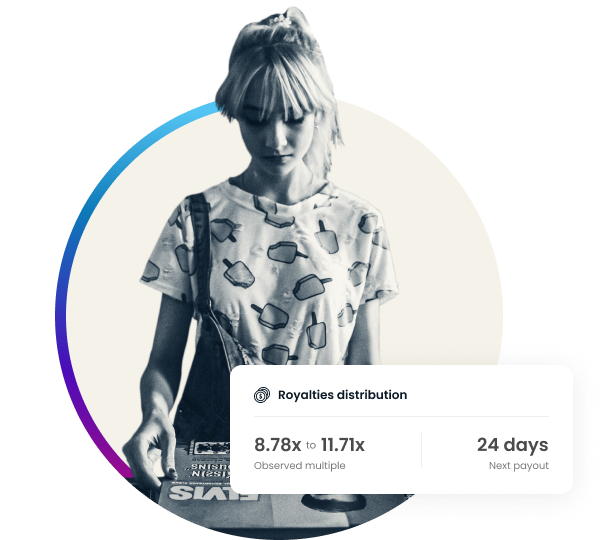 Make trades fast and easy
Spot the right opportunities in the market and buy or sell directly from/to other investors. Trade your shares just like stocks.
Receive royalties
Manage your portfolio
Analyse your progress and see easily how much you've already earned. Always have a full view of your investments, even when you're on the road.
Discover our app
Share future royalty streams with fans & investors. Stay 100% in control
Engage closer with your fanbase, list a portion of your catalogue's future cash flows and get access to new funding opportunities. Allow your network and fans to share in the success of your music. Raise capital while remaining in control over management and artistic choices.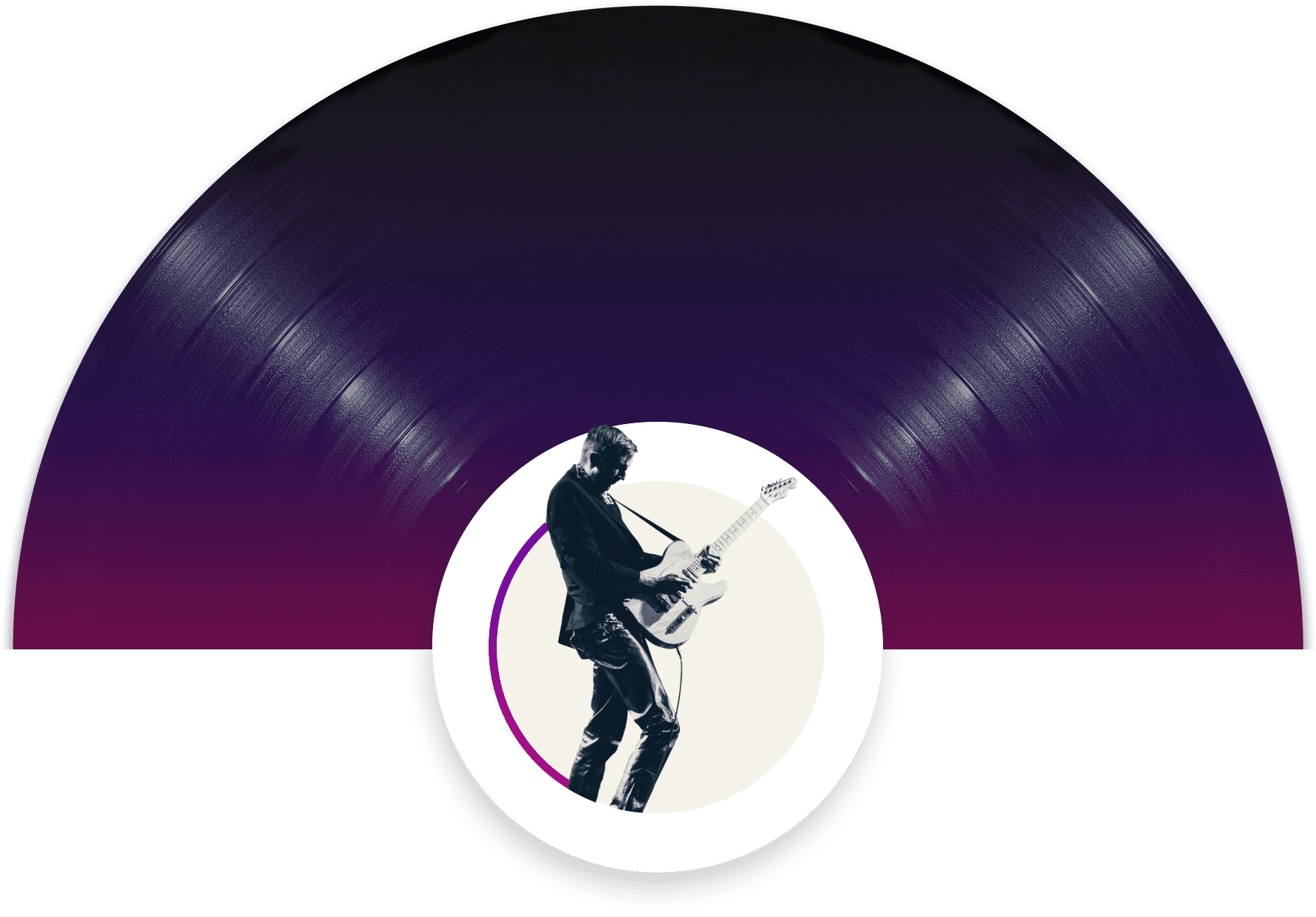 + 12,000
Fast growing community
+ €100K
Royalties paid out
Add music to your portfolio
How we help
ANote Music built the bridge between music creators and financial markets.

Our user-friendly platform creates a WIN-WIN situation for both, enabling everyone to invest and trade music, while providing a new funding method for the music industry.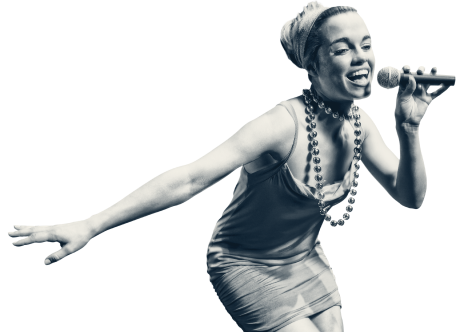 Music Creators
Bring your music assets into the spotlight and engage with your fanbase in a completely new way. List a portion of your catalogue and get immediate access to funding. You set the rules, our flexible services adapt to your needs.
Explore why to list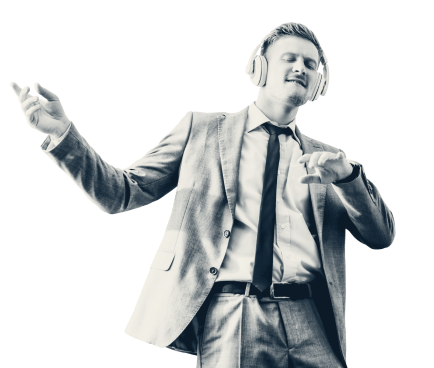 Investors
Invest in your favourite music and artist, diversify your portfolio with an asset uncorrelated to traditional financial markets and generate constant royalty cash flows. On average our investor community has seen a 7.9% ROI yearly.
Learn about trading royalties
Their feedback is music to our ears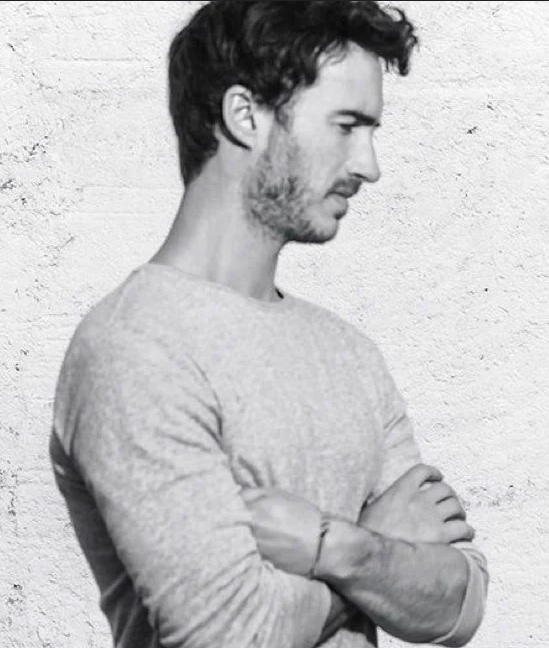 Florent Dasque
"Through listing catalogues, ANote is offering artists such as myself new financial opportunities, allowing us to keep making music for our fans worldwide."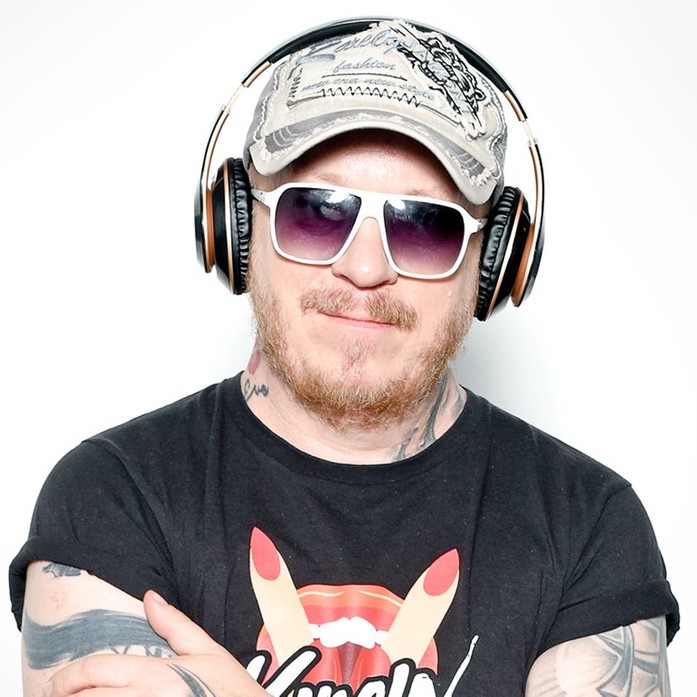 Tomasz Lubert
"The path to a fairer revenue model and full creative control for music artists has now been laid; musicians should seize the opportunity."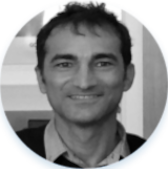 Roby Benvenuto
"ANote Music is the kind of project that can give a huge boost to the music industry. I am happy to partner with them and bring the Benvenuto Edizioni Musicali Publishing Catalogue to retail investors and music fans alike. With songs in this catalogue performed by some of the biggest international artists, I'm excited about the auction completing fast."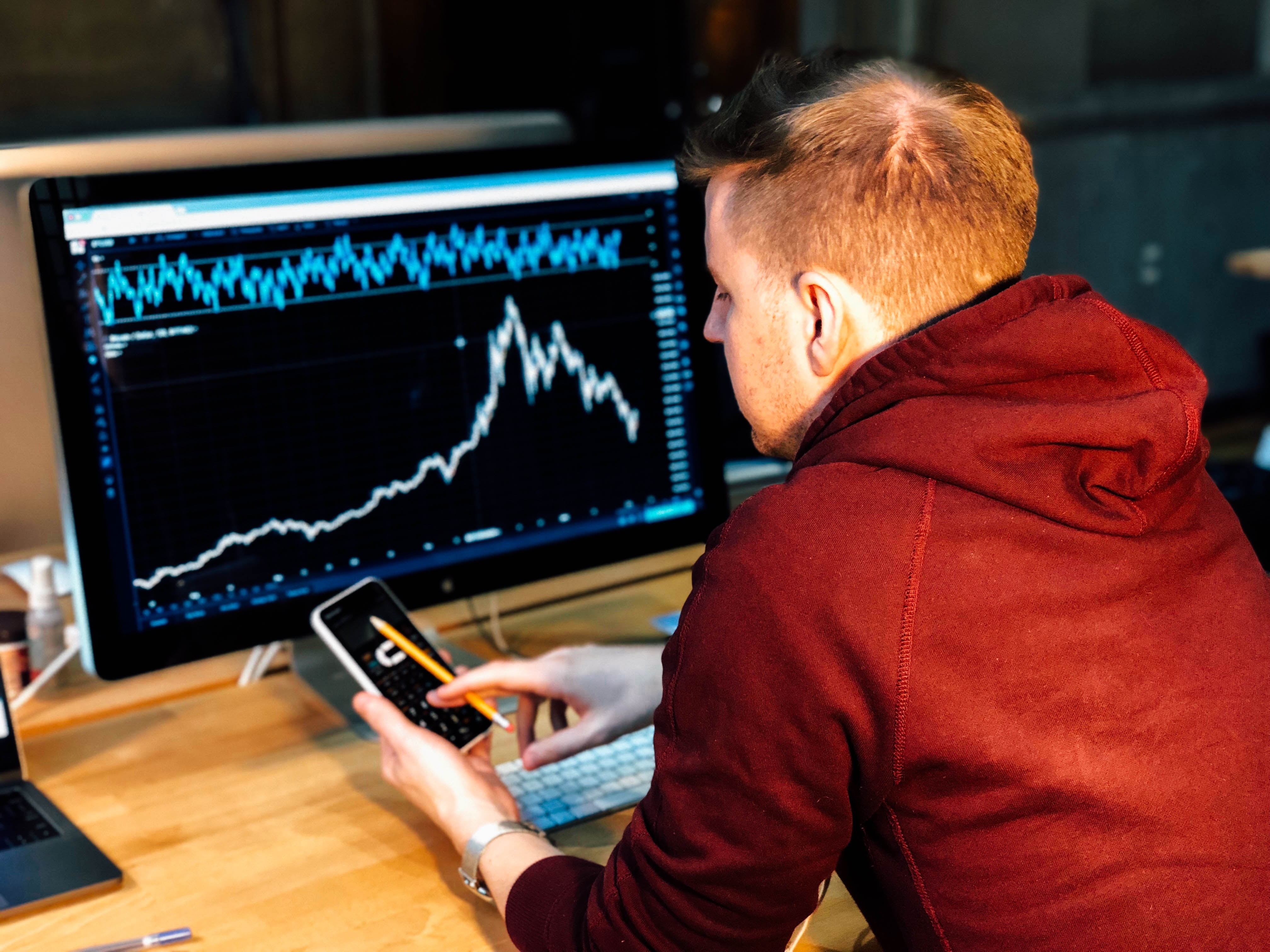 Josh P.
"This is an alternative investment suitable for those who, like me, love to experiment and appreciate the possibility of entering worlds that until now have been closed to common investors."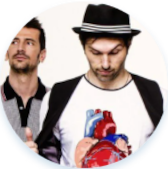 Matteo Maffucci & Thomas De Gasperi
"ANote's platform is the ideal way to enhance our catalogue across undiscovered markets, allowing us to share a part with all of our fans"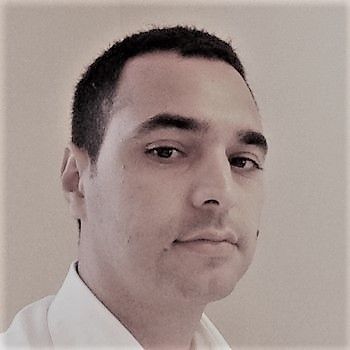 Giovanni L.
"I really like innovation, tech and music. I was always curious about the music royalty market. When I found ANote Music, I was impressed and thankful for the opportunity to be able to invest in this new market."
Stay tuned!
Be the first to hear about new opportunities, royalty payouts or company updates. Sign up to receive our newsletter.
Latest news