Teamwork makes the dream work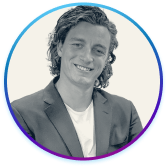 Marzio F. Schena
Chief Executive Officer
---
Marzio Schena is the Co-Founder of ANote Music, the leading marketplace for music investments. A pioneer in transforming how financial markets connect with the music industry to create synergies, Marzio is an award-winning entrepreneur, team leader and public speaker, named Forbes Under30 Italy in 2022. Prior to ANote Music, Marzio was a fund manager in Luxembourg. He holds an MSc in Finance from Bocconi University, as well as first class grades at MBA Programs at UCLA (USA) and INCAE (Costa Rica). Marzio also has 5 years of experience in the event management industry in Milan, and has been a member of the Global Shapers, a community of entrepreneurs formed by the World Economic Forum to drive dialogue, action, and change.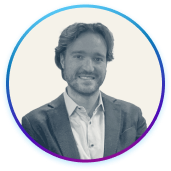 Matteo Cernuschi
Chief Operating Officer
---
Before becoming co-founder at ANote Music, Matteo worked in IT consultancy at Ernst & Young, Luxembourg, specializing in Business Process Modeling. Matteo has also held roles with the Italy-America Chamber of Commerce of Texas (IACC Texas, Houston), and with SES Satellites, the world's leading satellite operator, based in Luxembourg. Matteo holds a Master's Degree in International Management from IE Business School in Madrid, Spain and a Bachelor of Science in Business Management and Financial Markets, from the Università Cattolica del Sacro Cuore in Milan. Matteo was also enrolled in a graduate course in Sustainable Finance and Investments at Harvard University.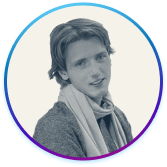 Grégoire Mathonet
Chief Technology Officer
---
Grégoire embarked on his career in 2016 at Envict, a Belgium-based startup that provides solutions in personal data storage and exchange. Grégoire moved to Luxembourg to take up the role of Engineering Lead at LuxTrust, the State-owned institution for IT security services for the financial markets, where he held roles in management and deepened his knowledge of the latest frameworks and DevOps methodology. Aside, Grégoire has sharpened his financial skills while working with Crédit Suisse Luxembourg, in the digitalization department, to help the bank achieve better performance thanks to better IT coordination. Grégoire holds a Master's Degree in Computer Science from the University of Liege (Belgium).

Niels Hoorelbeke
Marketing & Business Management Strategist

Irene Ciuci
Digital Marketing Strategist

Geoffrey Hamerlinck
Community Manager

Vincent De Cuypere
Growth Hacker

Nicola Meloni
Business Analyst

Virginia La Torre
Product Advocate

Luigi Felaco
Full-stack Web Developer & Operations Analyst

Paloma Vinaches
UI/API Developer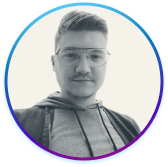 Joris Hotton
UI/API Developer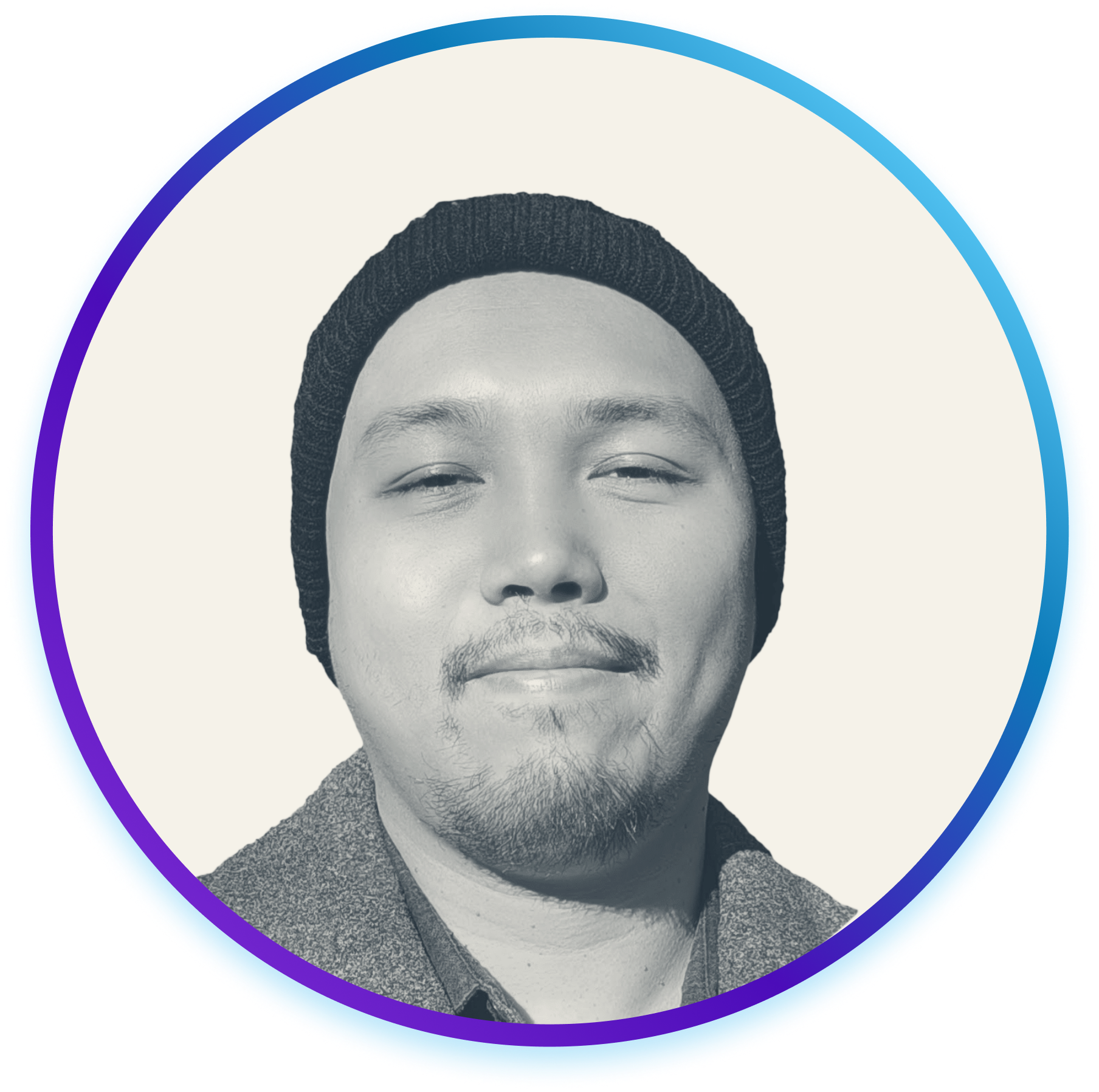 Henri Sycip
UI/API Developer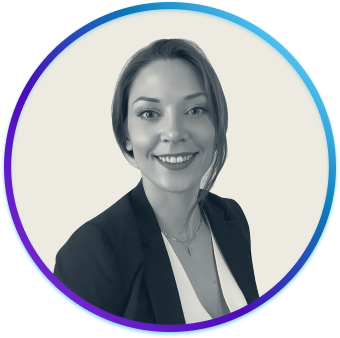 Mariya Sheredega
UI / UX Designer

Claire Sabatier
Legal Counsel


Claire Sabatier
Legal Counsel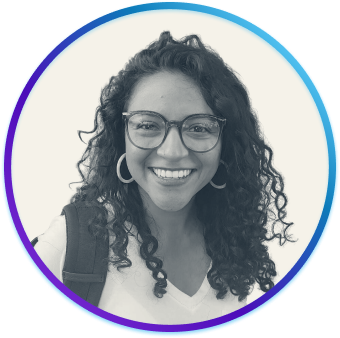 Ginna Lozano
Customer Support Officer

Rafael Neira
Account Manager

Rafael Neira
Account Manager
Our advisors and board members

Bartlomiej Tworek
Board Member

Stefano Traniello
Board Member

George Howard
Senior Advisor

Carlo Antonelli
Senior Advisor

Mathew Knowles
Senior Advisor

Paolo Corsi
Music Advisor

Daniele Alberti
Strategy Advisor

Guido Dall'Oglio
Music Advisor

Marco Borgato
Product Advisor

Giulio Fasano
Outreach Partner (Italy)

Giulio Fasano
Outreach Partner (Italy)