Become the next rockstar at ANote Music.


We are always looking for great talent to join our team



Refer and get rewarded
Introduce us to professionals you know and receive a unique promo code if they get hired. Help us find the best talent on the market and benefit from a 10% cashback on future purchases.
How to apply?
Do you like any of the opportunities you see here? Feel free to drop us a line with your CV at careers@anotemusic.com
Developer UI/API
Location: Luxembourg
Availability: Full time

ANote Music is looking for a fast-learning, tech-savvy and solution-driven Developer with solid skills in UI / API design. In close collaboration with the CTO and product manager, the perfect candidate will be in charge of creating UIs for complex web applications and integrate them using our tools (ng2, react, flexbox). We're looking for a hands-on and proactive mastermind with excellent and understandable code writing skills, who isn't afraid of testing and making sure every written line of code integrates perfectly. The ideal candidate must be a real team-player, show flexibility and eagerness to assist the backend and frontend engineers, as well as blockchain designers.
Read more
Spontaneous application
Location: Luxembourg
Availability: Full time or Part time

We are in constant growth and looking for passionate applicants that want to be a part of the democratization of the music industry. Are you interested in the music business, financial world, and the crypto market? Send us your CV and cover letter to careers@anotemusic.com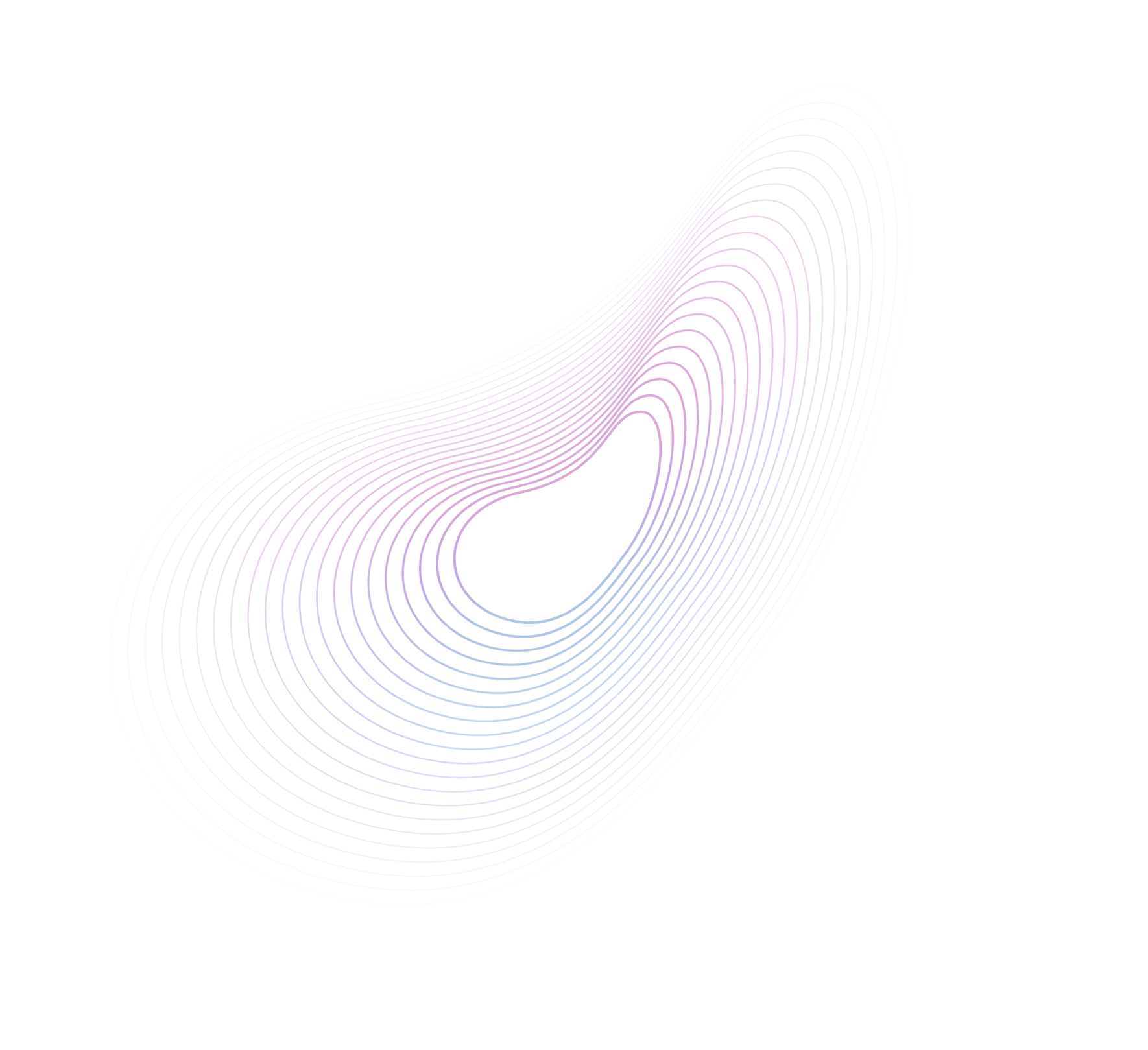 Customer Success Assistant
Location: Luxembourg
Availability: Full time

At ANote Music we strive to achieve an excellent relationship with our customers and to be able to quickly solve their doubts, to continuously and effectively grow our community. In close collaboration with the COO, Marketing and Product teams, the Customer Success Assistant should be able to set up and execute with excellence the customer interactions according to the branding and communication guidelines. For this role an advanced level in written English is a must, and the candidate should also speak at least one of the following languages: German, French or Italian. Knowledge in handling customer interactions on social media and Discord as well is nice to have.