Our house rules
All catalogues listed need to meet certain threshold requirements. Our team of market experts will carefully analyse all data during a due diligence process. Together with you we'll make sure all necessary contracts are in place and a fair valuation is agreed upon.
Track Record
We only list catalogues that have a solid track record of generating royalty flows over the past 3 to 5 years. The generated royalties need to average €10,000 or more in revenue per year.
Transparency
Full disclosure of any contractual arrangements involving the music catalogue, financial and technical data is required. Knowing all the details is important to establish fair market valuation.
Minority share
Only a minority share in the catalogue (max 50%) can get listed. Keep a controlling stake and ensure business continuity with a proper alignment of interests.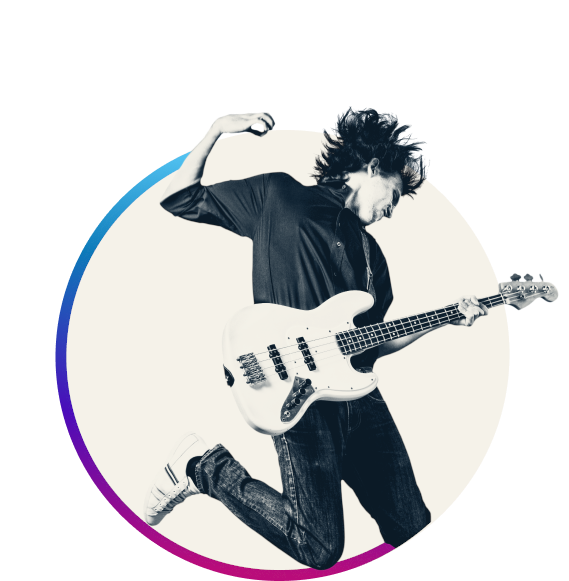 List your catalogue
From launching live tours or marketing them, to recording an album or signing new artists, the reasons why songwriters, artists, publishers or record labels list can be numerous. We make sure to create a situation you feel comfortable with. In any case, our investors remain passive partners.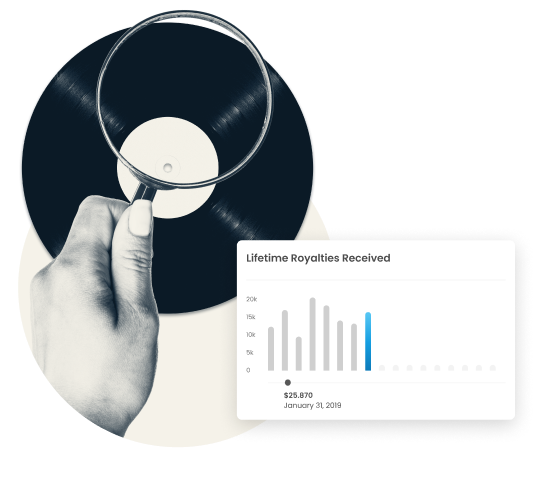 A solid and confidential analysis of all contractual details and historical track record of the music catalogue gets conducted by our team of experts.
We support the determination of the catalogue's valuation and you decide your ideal auction target price. A fair starting valuation is important for both the seller and for the buyers.
A dedicated auction is launched, investors and music fans can place bids to acquire shares to your catalogue's royalty streams.
Once the auction successfully completes and bids have been verified, the raised funds immediately get transferred to you and shares distributed to the investors.
ANote Music takes care of receiving the generated music royalties and distributes them accordingly to the investors.
Our fees - Only upon success
We only apply a small fee if your catalogue completes the auction phase.


Listing fees
ANote Music remunerates itself by retaining a small percentage of the auction final price, to cover for the administration and promotion of the catalogue's live auction. This fee is agreed upon prior to listing the catalogue online.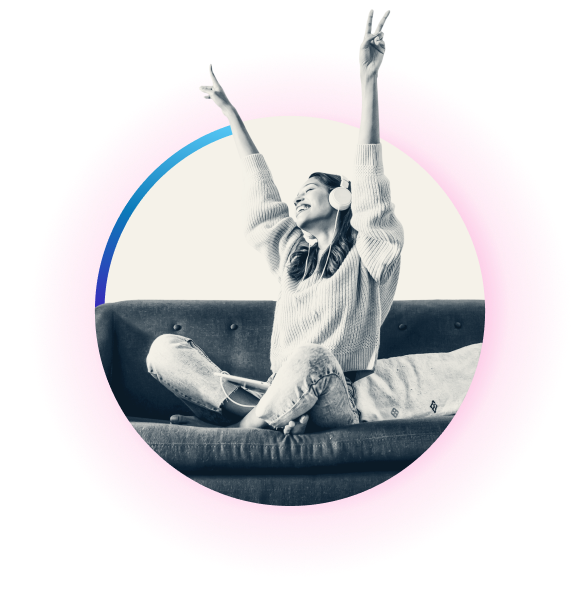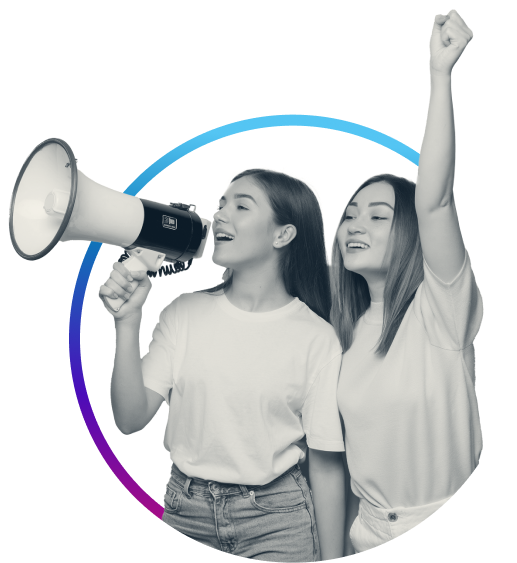 Success stories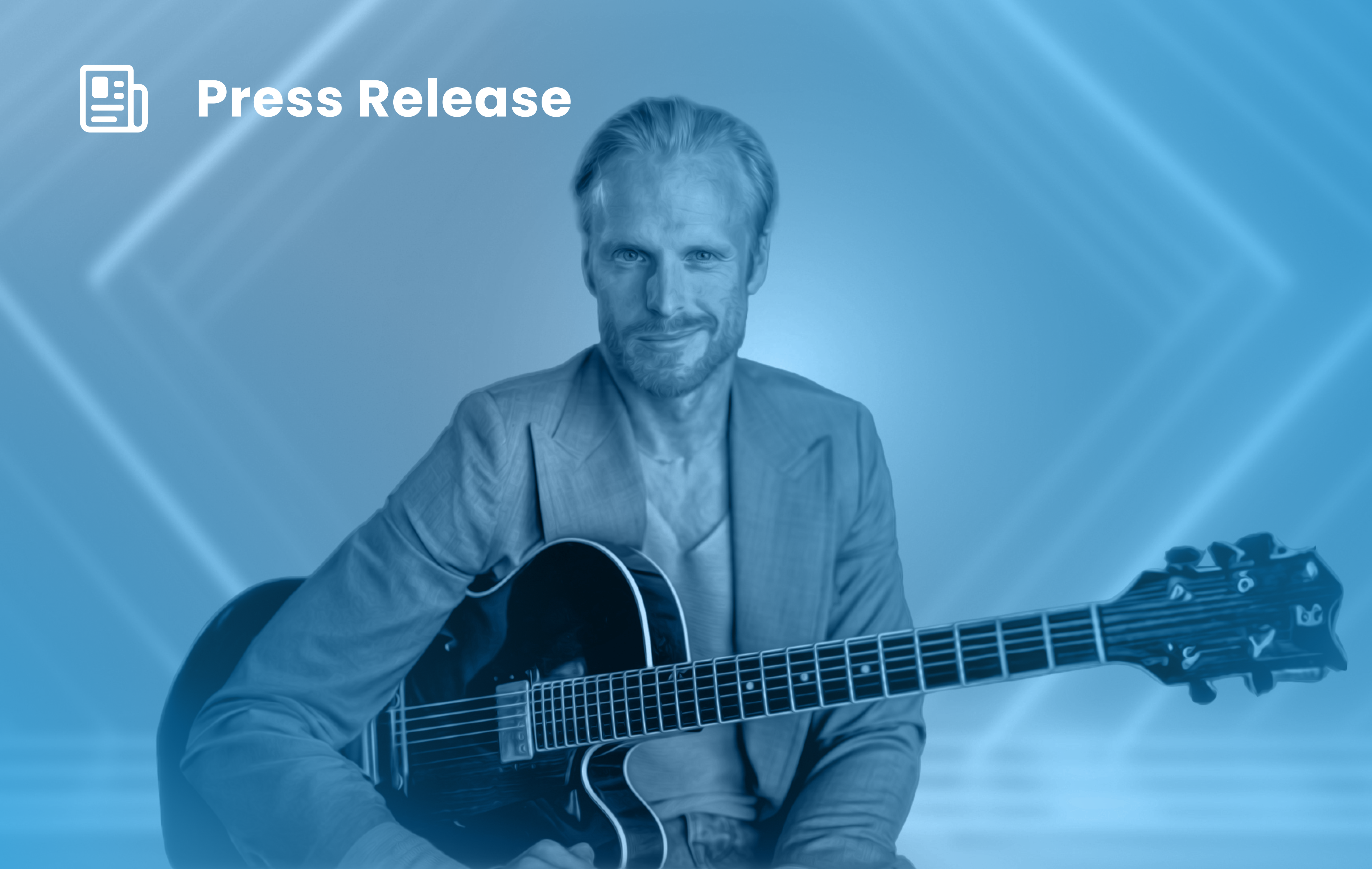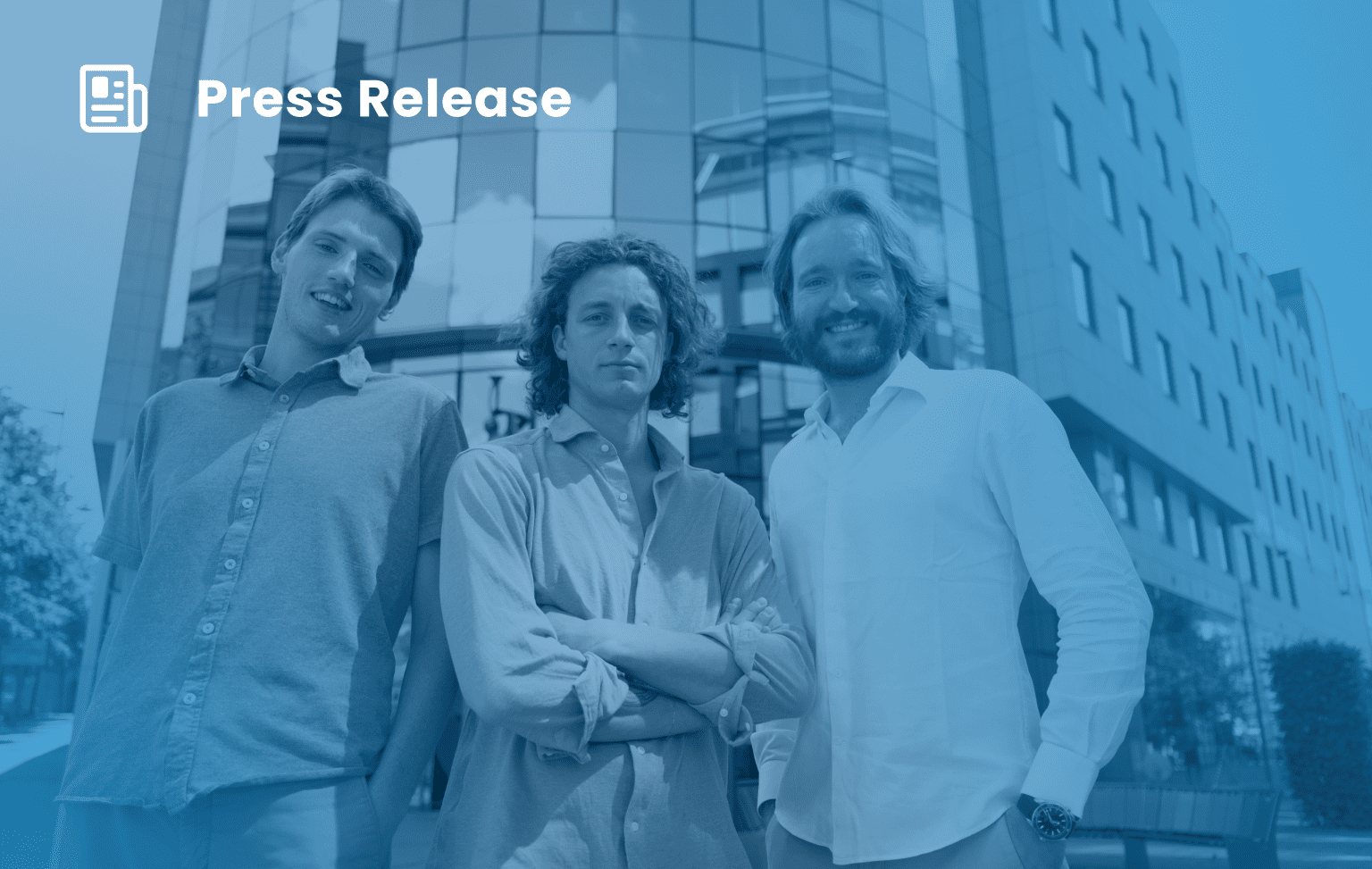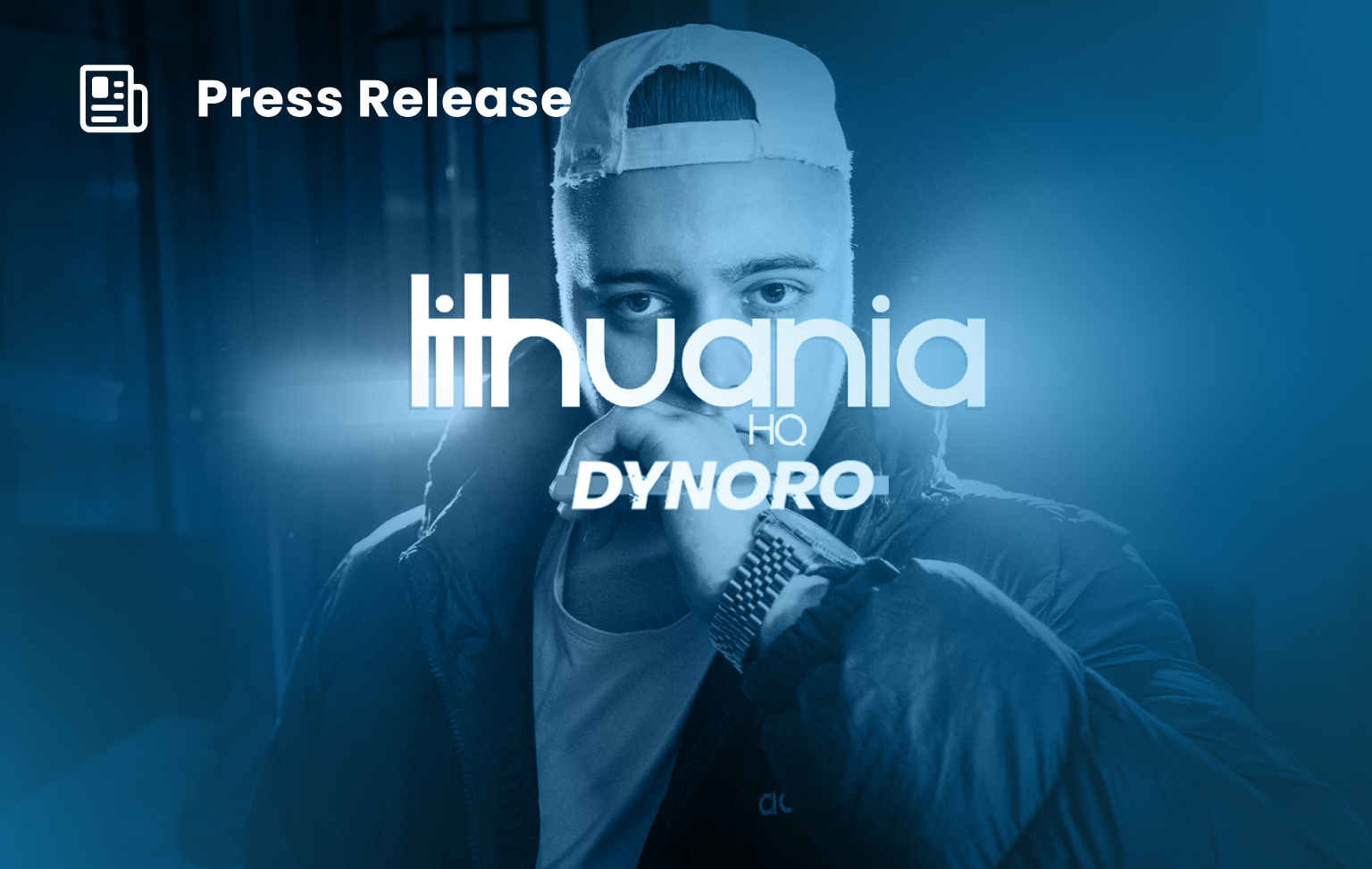 Discover more successes from our client