Why invest in royalties?
Besides the emotional connection you may have with music, owning shares in catalogues has some other big advantages. Music royalties provide a great opportunity to diversify your wealth with an alternative asset class, driving regular payouts.
Growing Market
The music industry is in an upward trend, with steady royalty payouts delivering competitive yields.

Uncorrelated Asset
Music royalties and listening habits are not impacted by fluctuations of traditional financial markets.

Passive Income
No active management activities required. You just sit back and relax while royalties are being generated.

At what stage do you invest?
Music royalties life cycle How do I collect royalties?
ANote Music takes care of receiving the royalty flows from the relevant distributors and transfers the funds directly pro-rata to our investors' wallets.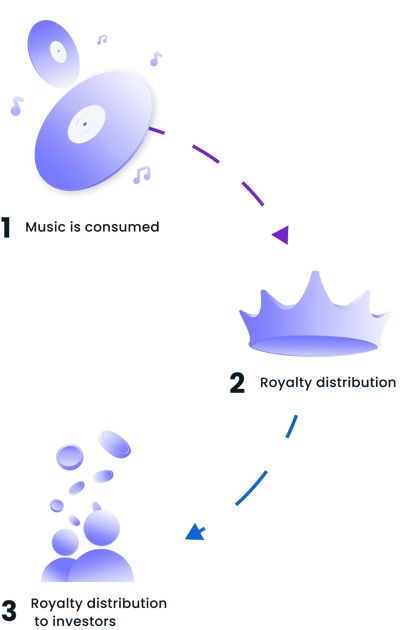 Latest royalty news updates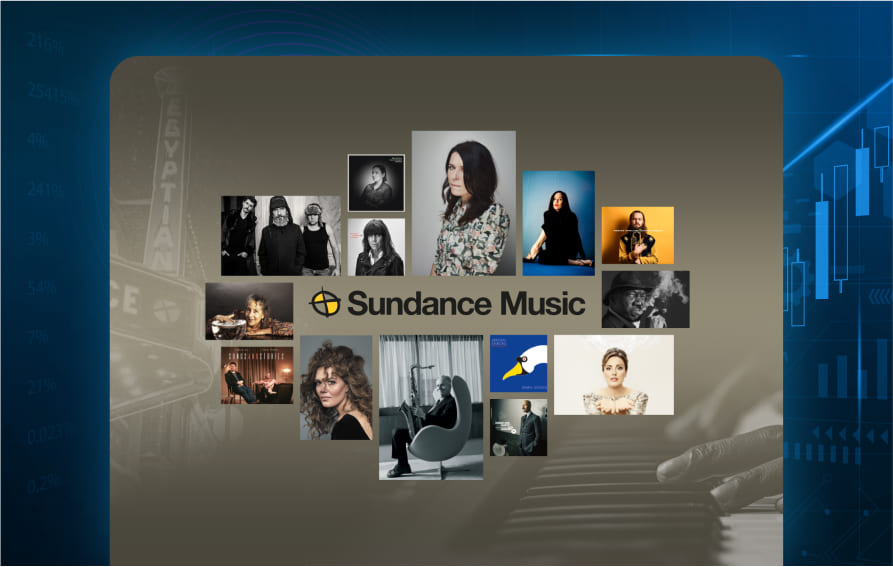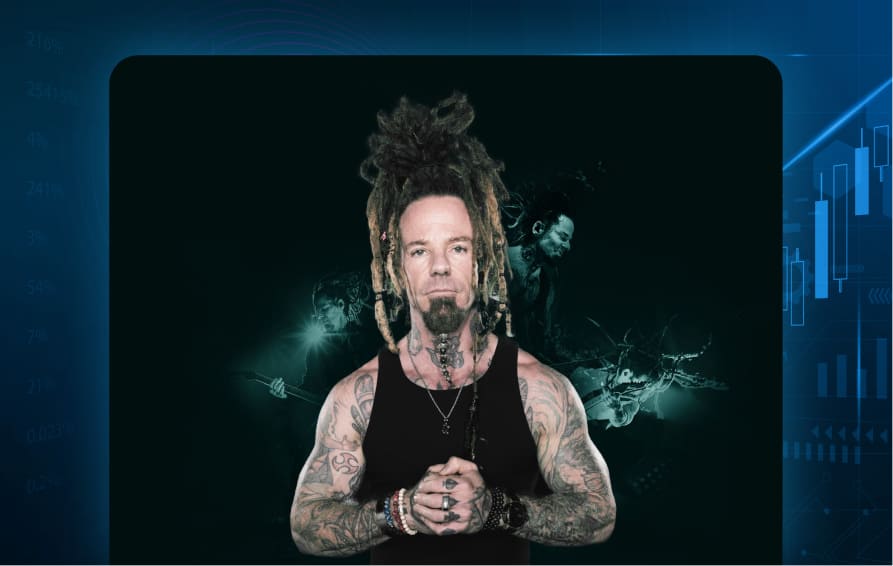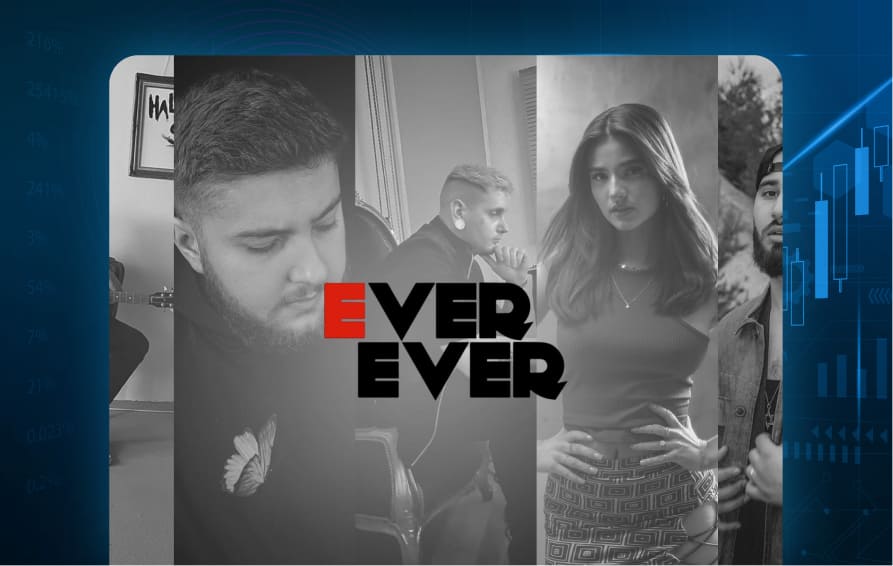 Discover more updates on our blog