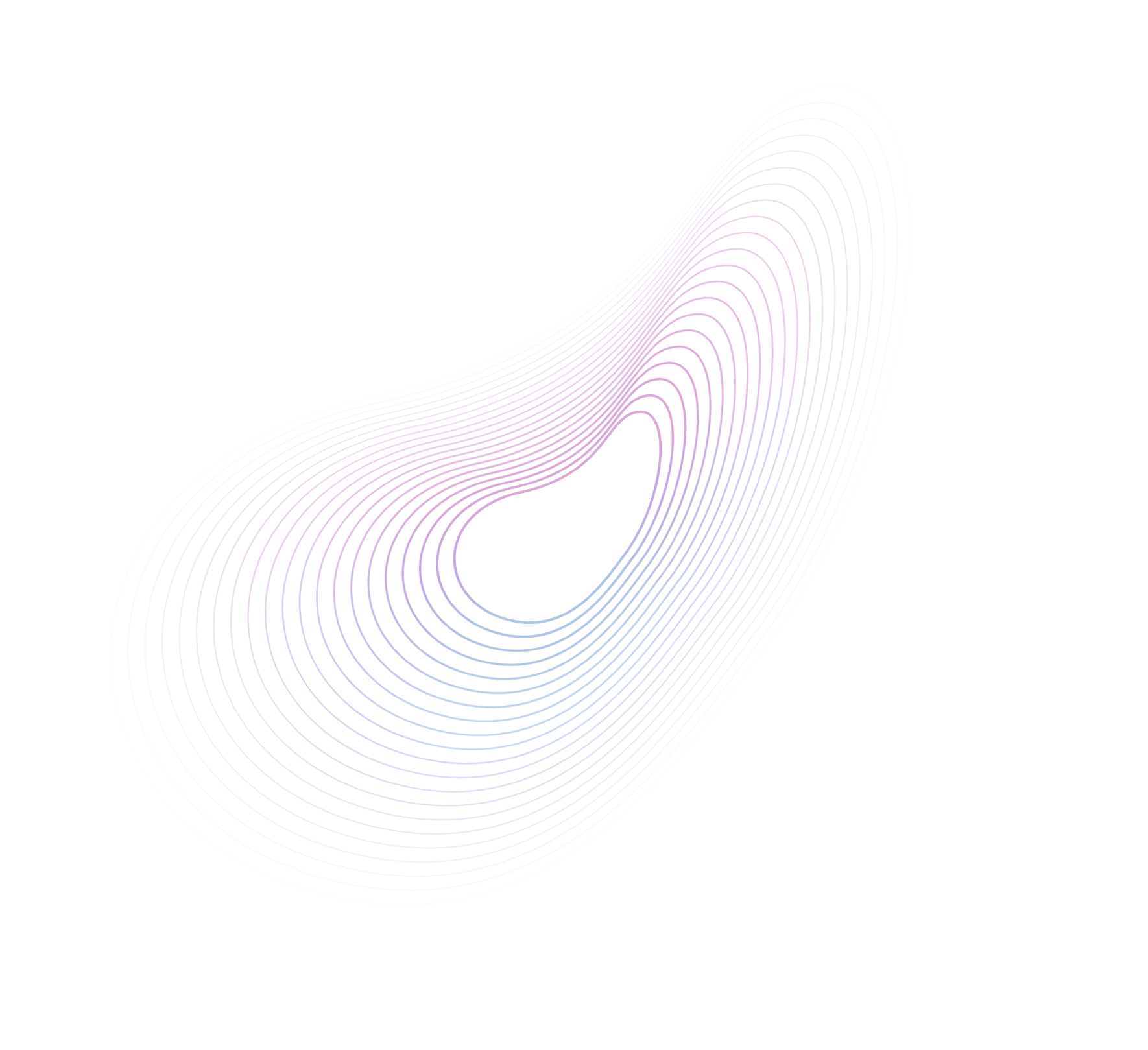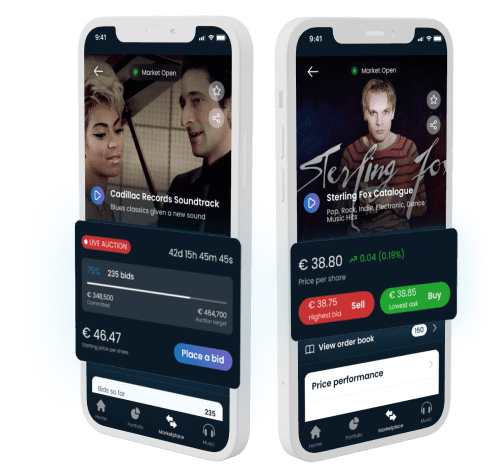 Never miss an auction or trade. Monitor your investments, anywhere you want
Have access to live-auctions and the trade market deals, wherever you are. Follow your investments and have your portfolio always at the ease of your fingertips.
A complete marketplace with investor centric tools,
made available to take with you on the road

When the world outside calls, you shouldn't remain stuck behind your computer. Experience the full ANote Music platform with easy-to-use tools from the comfort of your phone. Do everything you would do from our desktop platform, straight from the app on your mobile device.